This weekend is your last chance to catch works by Yoko Ono, Francis Picabia and Celia Hempton
Head over to the 21st arrondissement for a collection of art that considers pornography, privacy and exhibitionism in an era of social media. Thirty artists including Yoko Ono, Indigo Lewin and Maximilian Kirmse have contributed to the third instalment of Sans Titre 2016, curated by contemporary art specialist Marie Madec.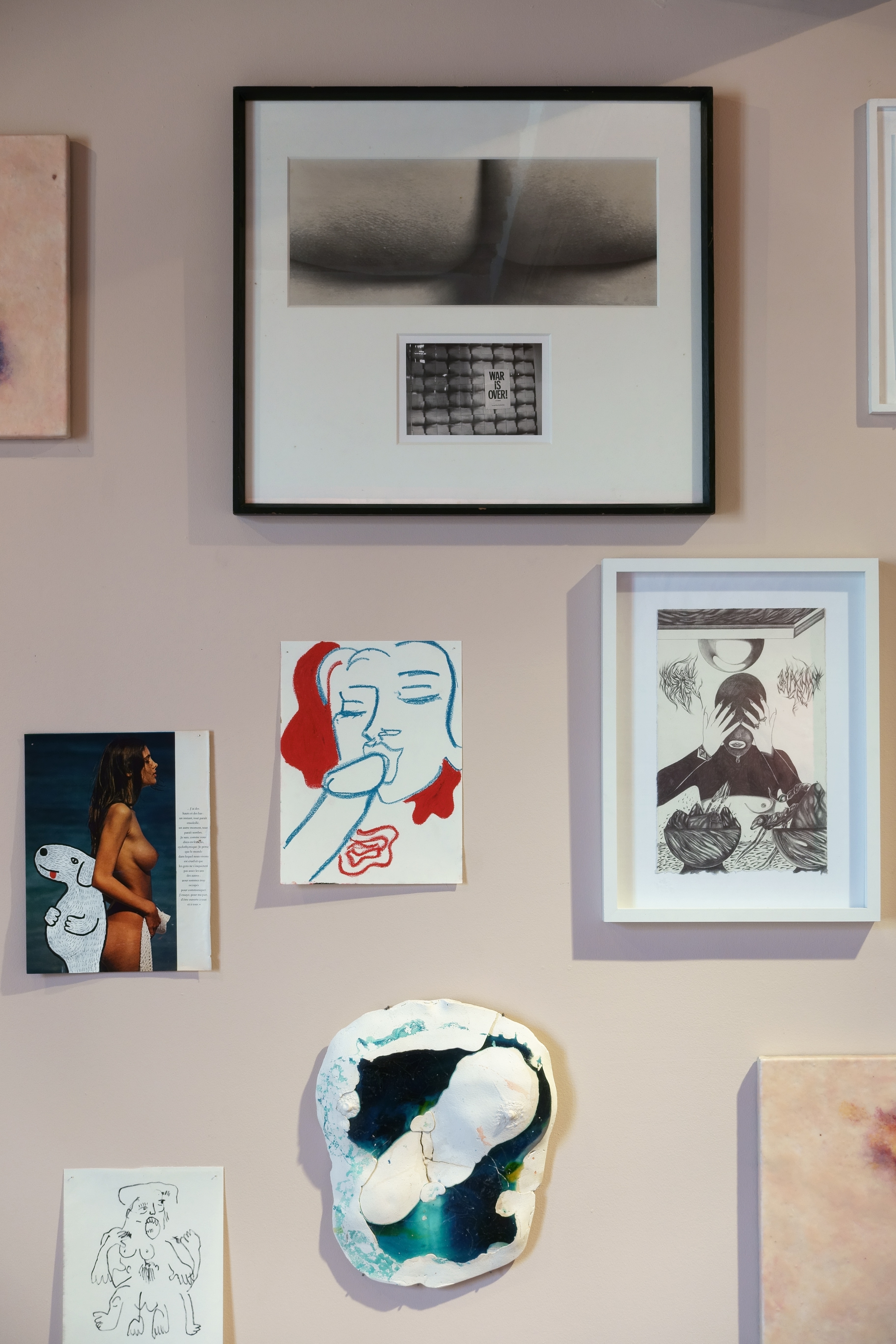 The name of Nothing to Hide nods to both the 1981 Spinelli movie and the website offering protection for your e-reputation. Going beyond the paradox of over-exposure and self-consciousness, sex is served up with a dose of humour and revery. Robert Brambora takes over the stairway with an installation laser-cut on black walnut wood titled Plants sexuality and Thoughts and Francis Picabia's Vase de pavots hangs adjacent to a shelf of random sex hotline flyers.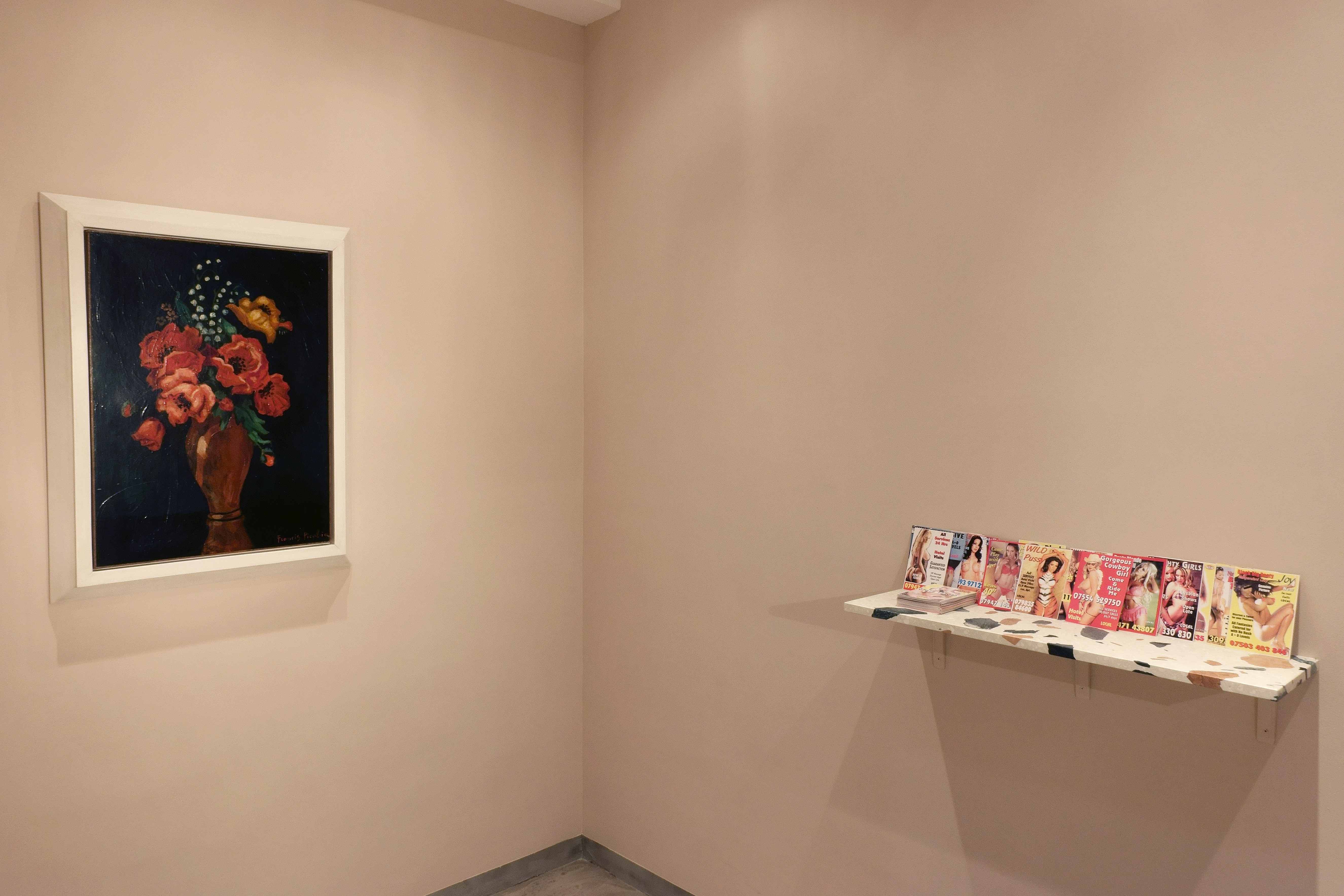 It's no secret the French contemporary art scene took its time to gain momentum, but the semi-annual Sans Titre 2016 has created an alternative residency that blurs art and fashion. Since opening in March, Madec's duplex apartment has hosted the likes of Studio Marant, Julia Seydoux and Jean-Baptiste Janisset for collaborations and will close this weekend with a book launch by Orfeo Tagiuri entitled Remembered or fantasied sexual acts drawn with eyes closed.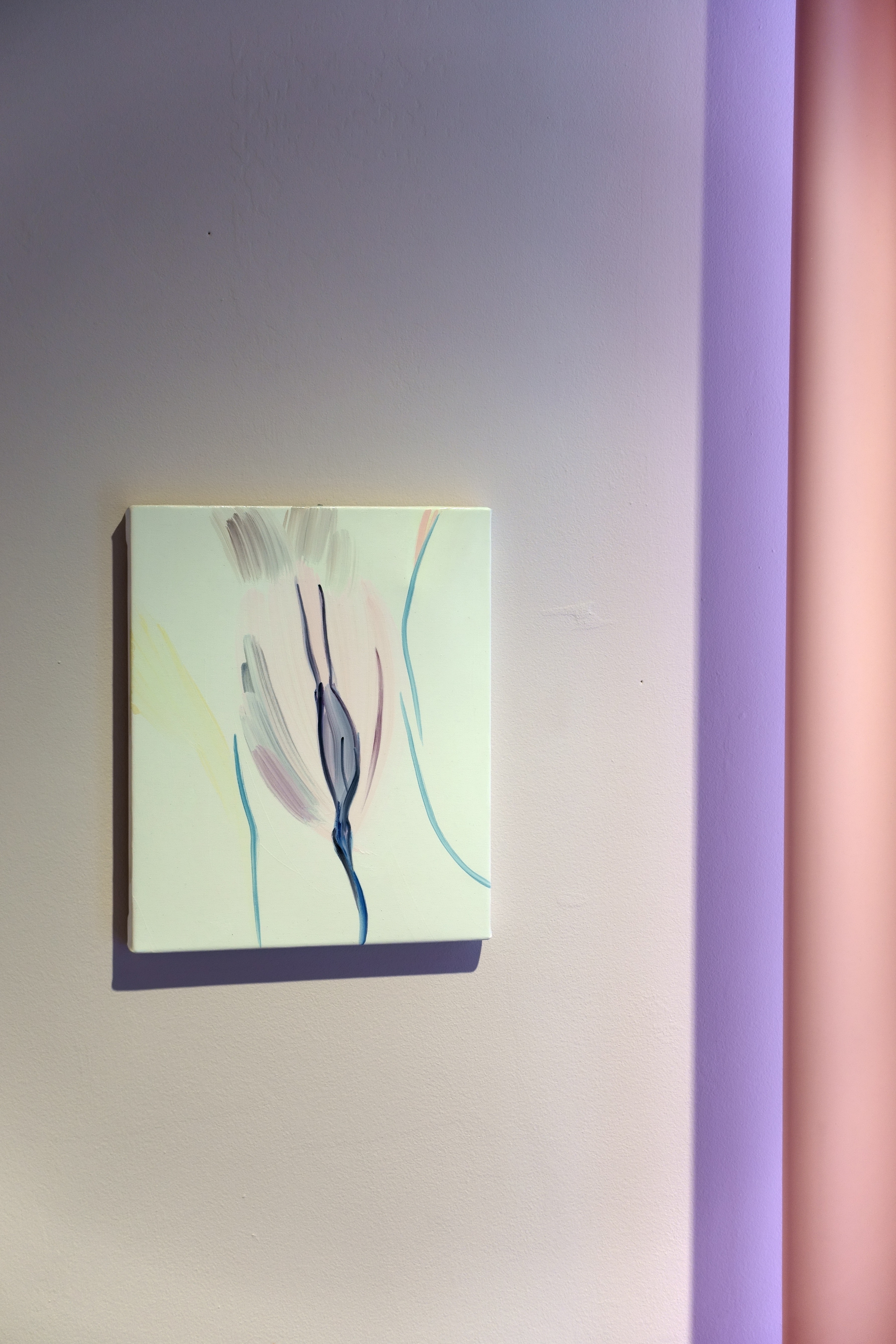 Sans Titre 2016 'Nothing to Hide' finishes 14th May 2017, 45 quai de la Tournelle, 75005, Paris. sanstitre2016.com