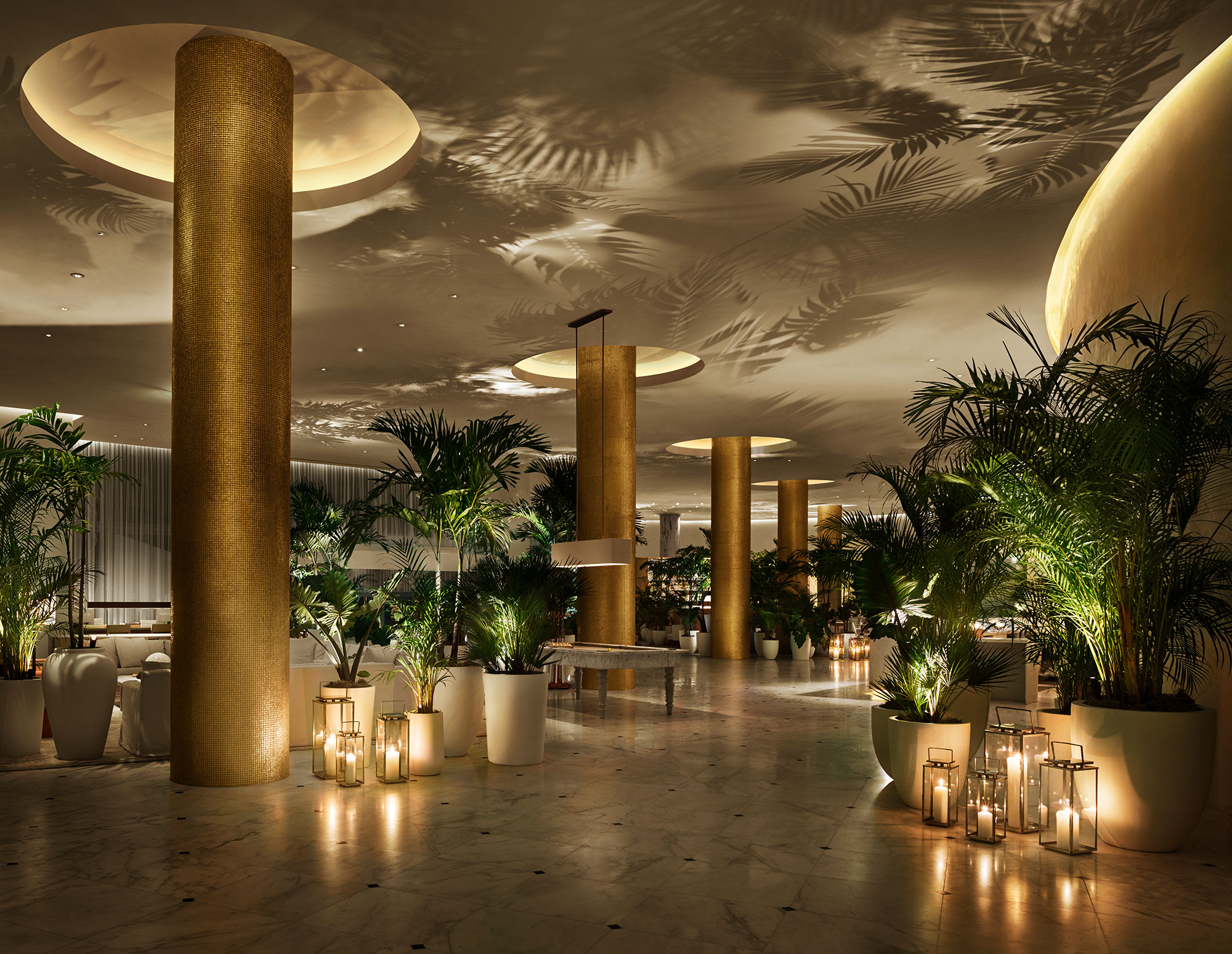 If the thought of South Beach gives you flashbacks of walking home from a club and jumping into the ocean fully dressed, then it might be hard to imagine it being a place of refuge. But thanks to hotels pumping all their resources and cash into beautiful new oceanside spas, South Beach is increasingly a place to go chill.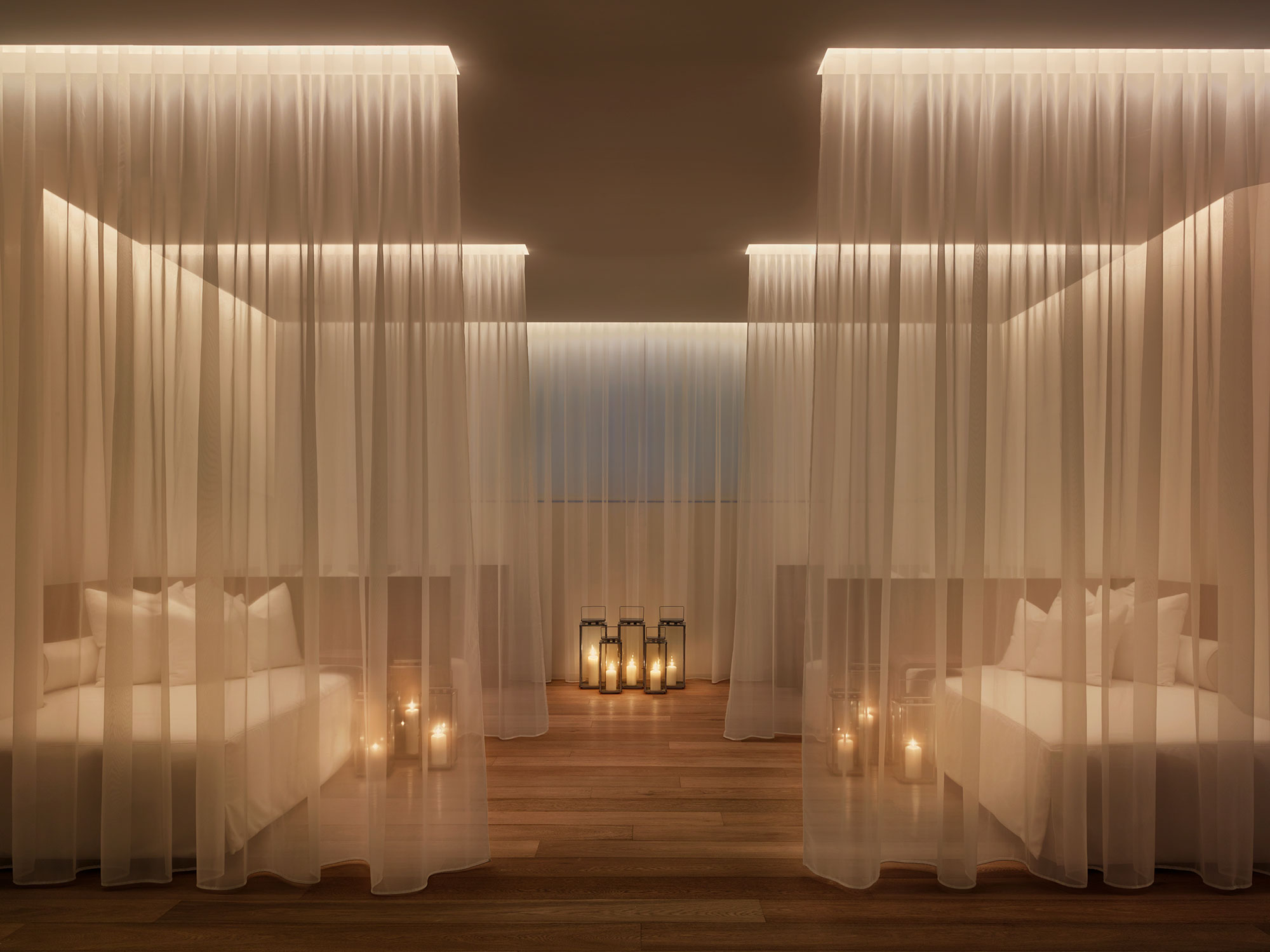 Try the spa at Miami's EDITION hotel – it's covered in pristine (but not clinical) white marble and adorned with large palms, bringing back the feeling of Ocean Drive at its art deco best. This is the kind of place Greta Garbo would've come to hide out. The house massage is deep tissue and works out any of those back knots from the flight or partying at LIV until 8am.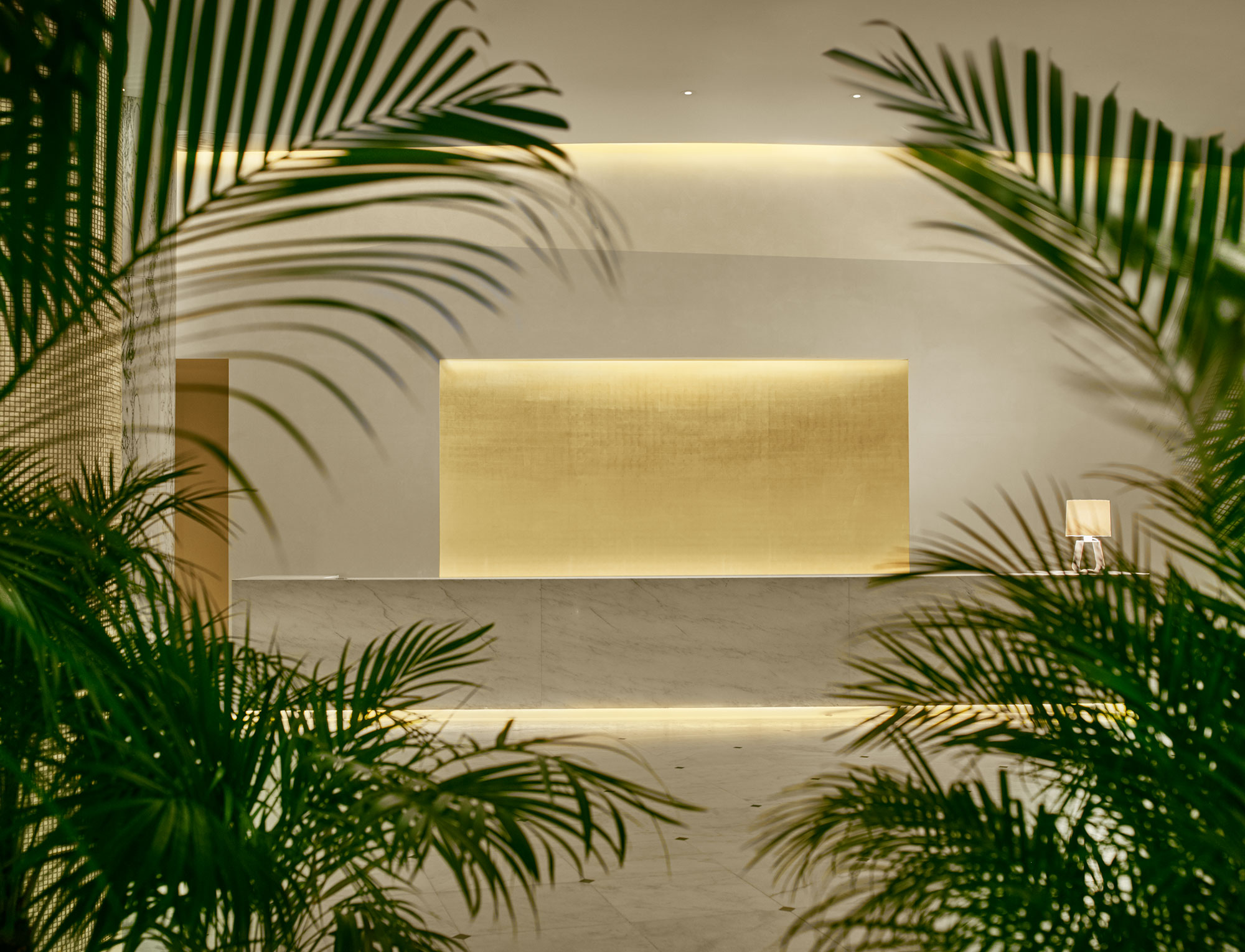 Spend some time in the beautiful relaxation room and drink iced tea, hit the steam and sauna and then head to the hotel's beach for lunch. You can rent a beach bed or lounger for $50 for the day, and can get lunch brought directly to the beach. Order the kale salad and fresh coconut – it'll give you all the vitamins you need to get prepared for a night of sushi and strip clubs Downtown.