The Professor Using Kanye West as a Case Study for Mental Illness
Dissecting the definition of "crazy"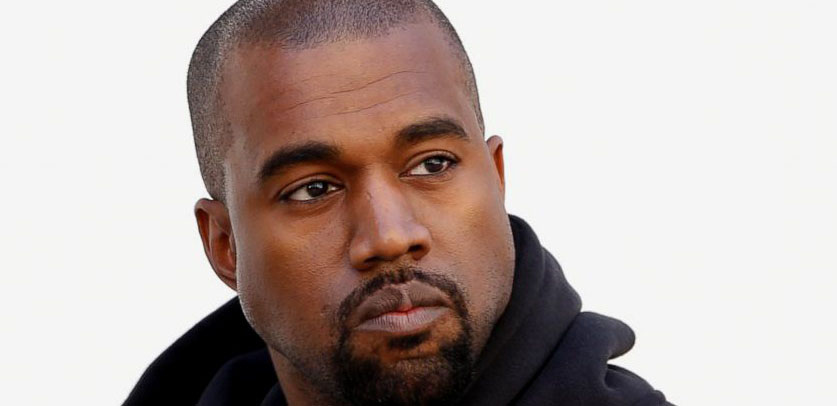 A few months back, news broke that college professor Dr. Jeffrey McCune was now offering students at Washington University in St. Louis the opportunity to study a course on Kanye West. Entitled "Politics of Kanye West: Black Genius and Sonic Aesthetics," the course offers students the chance to use Kanye West as a case study to raise issues of politics, race, gender, sexuality and culture.
"I always wanted to teach a course looking at black genius and the impossibility of black genius for the American public. We're always thought of as maybe being articulate or smart but not really genius," Dr. Jeffrey McCune said in an interview with the St. Louis Dispatch. "Kanye really uses hip-hop as a vehicle to display all of his talents, albeit some better than others."
And now, as part of the professor's third and final lecture on Kanye, he aims to investigate what exactly defines the term "crazy" and how it's very closely linked with the term "genius" – two phrases which are often associated with the rapper. The lecture, called Name One Genius That Ain't Crazy: Kanye West and the Politics of Self-Diagnosis is about more than Kanye. It's an investigation into the difference between 'crazy' as a mental illness and 'crazy' as a type of genius – and how race ultimately intensifies it.
Attend the lecture on 12 April at 6pm in the Emerson Auditorium at Washington University in St. Louis.