The Spa That Cures Your Instagram Addiction
Must. Stop. Scrolling.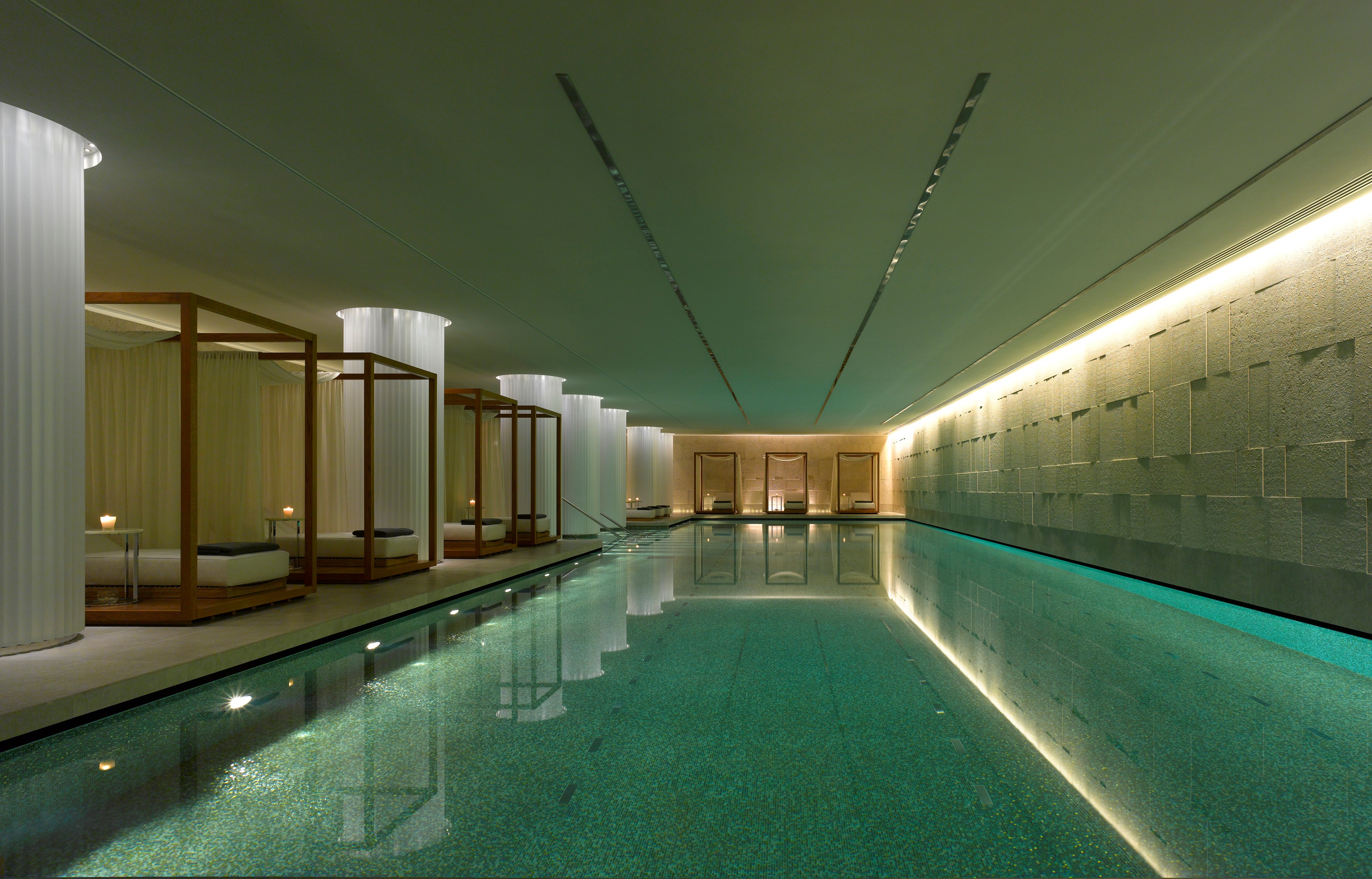 We're a generation that used to roll our eyes at our parent's moaning about our bad posture when watching TV on the couch, and still don't fully understand vertical desks, but we're also the generation that are literally deforming our bodies through constant scrolling.
How many times have you been rigidly tapping away at your screen, endlessly scrolling into the fourth dimension twenty-weeks deep in your ex's Instagram page – not realising that your forehead is practically touching the screen.
As part of a new treatment, entitled the 'Mind & Technology Cleanse' at The Bulgari Hotel London Spa, a two-hour session promises to treat our technology-ridden bodies. Now this might sound like some far out futuristic fad from 1965, but it's actually a thing.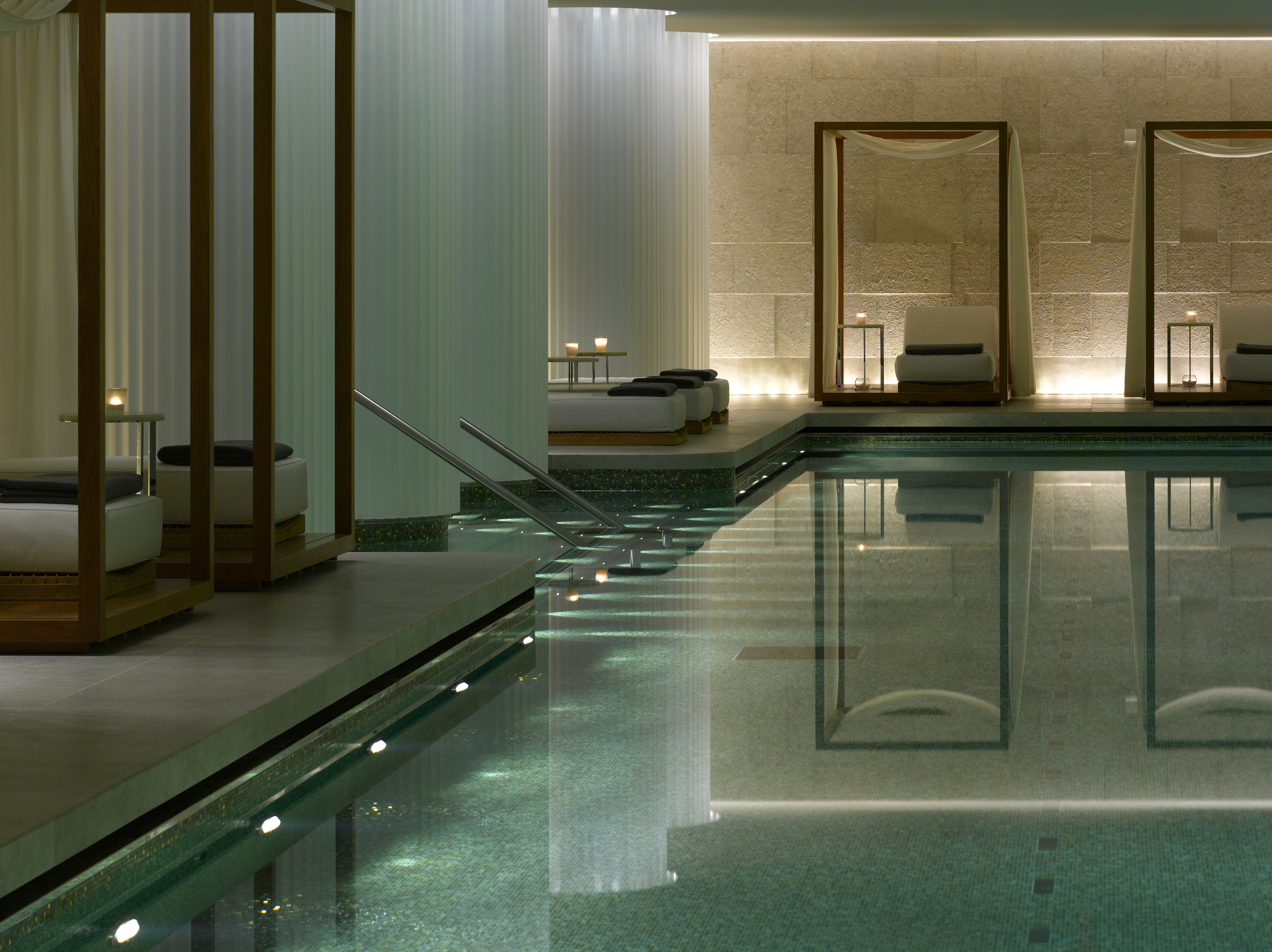 The treatment starts with an hour-long acupuncture session. Starting with an intensive massage that my masseuse David quickly assures me "is not going to be relaxing." He's not wrong. He applies short, firm-handed bouts of pressure to my neck, scalp and shoulders before stretching out my arms in a series of strangely slight but effective movements. The strangest part was when he started prodding my forearms – an area which I can safely say I've never focused on or had massaged – and ended up being almost excruciatingly painful, "that's tension from using your phone, that you've got locked in your forearms," he confirmed.
Next was a visit to the osteopath, where a warm-handed woman called Susannah assured me that the next treatment would be slightly less painful than the last. It started off with some warm 'cupping' on my back (none of which left marks btw) then she slid the cups up to my neck and shoulders, releasing balls of tension from my back as she gently massaged out the knots with her hands, then I don't remember much as I soon dozed off into a slightly-pained-out blissful state.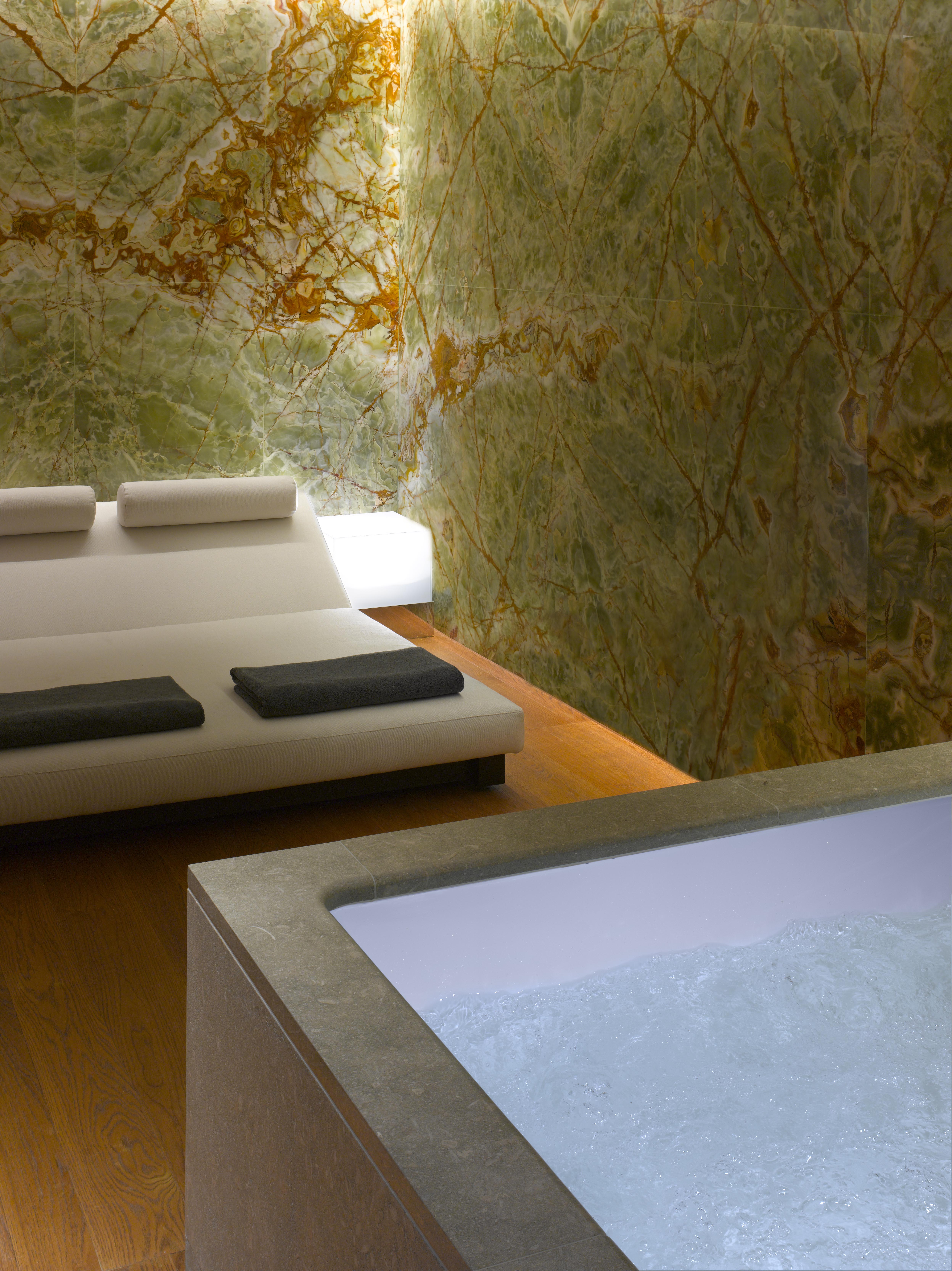 The next day my back stung in places, but overall I felt lighter – my fingers more nimble, my neck less tense and my posture straightened out. If anything, the pain I endured during the session was enough to remind me to ease off the phone and not become an iPhone-addicted hunchback. The spa offers a three-month treatment plan that focuses on everything from sleep and focus problems to mind, body and digestive release.
Article Categories:
Tonic