5 Trashy Films You Need to Watch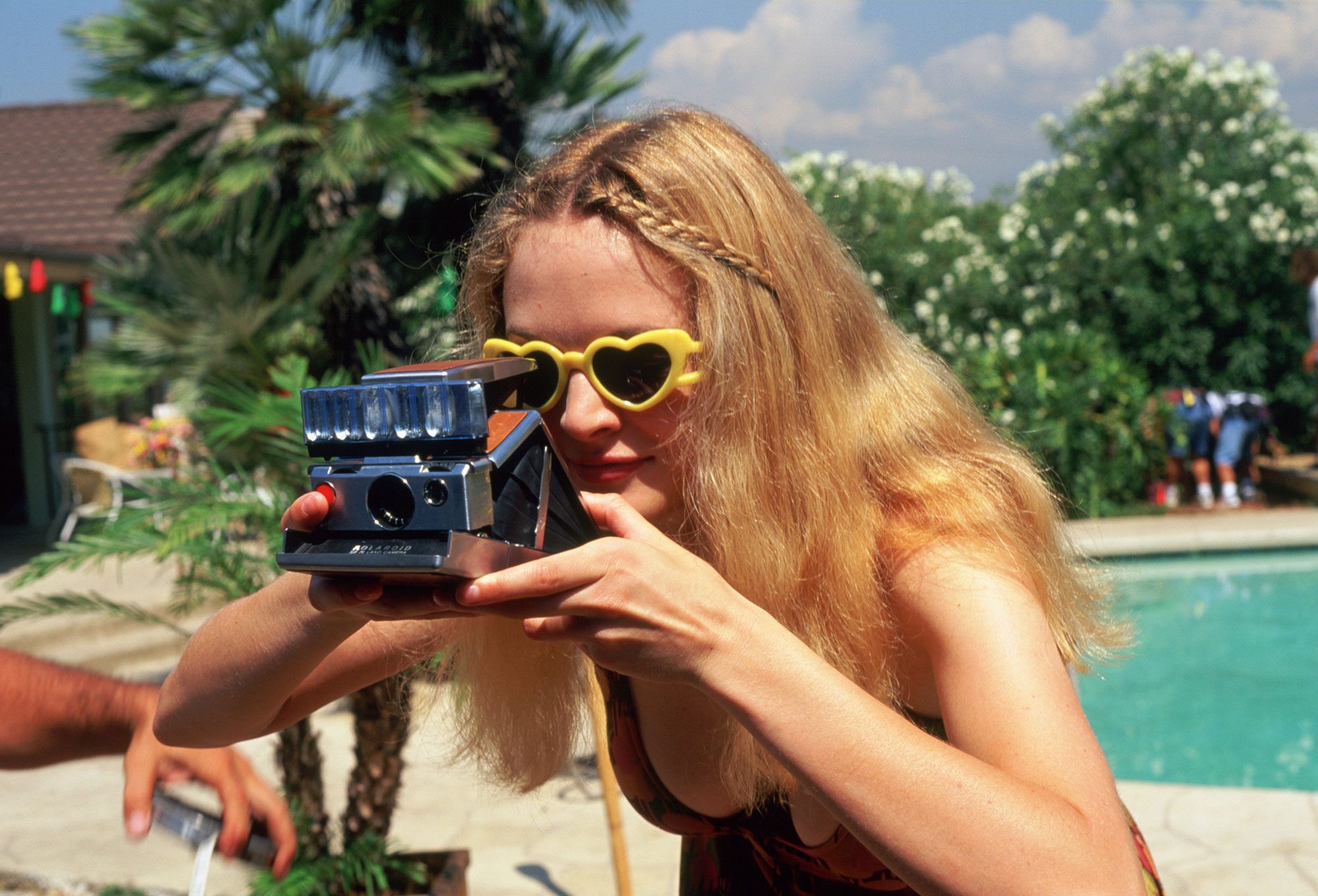 We live in a world where bad taste is good. The warped and sordid films of Harmony Korine, Russ Meyer and Zucker Bros are laden with trashy smut and vulgar thrills. But as the saying goes, one man's trash is another man's treasure.
These days there are plenty of films and TV cashing in on the eternal success of shock. Look at the success of Quentin Tarantino, Gaspar Noé, Game of Thrones or Black Mirror and you'll see – we love sex, violence and dystopian themes just as much in 2016.
"Creatively, who's in charge?" Asks the Barbican's latest film season, Cheap Thrills: Trash, Movies and the Art of Transgression. Screening films like Argentinian nympho melodrama, Fuego, and French teen shocker Fat Girl, the week-long event of one-off screenings and talks looks at why (and how) filmmakers went so over the top. Was it 1960s and 70s liberation movements and political tugs-of-war? Or perverted human intrigue and a ceaseless appetite for films that are as hilarious as they are repugnant?
Repetitive male-directed slashers and sexploitations were followed by a lot of female-made horror and smut; rape revenge, in which you could place Thelma and Louise (which was written by a woman), as well as explicit turns from the likes of Chloe Sevigny in Brown Bunny. It seems that when subjects began to take control, the apparent nonsense of a film begins to make a whole lot more sense.
Misrepresentative, provocatively taboo, hyper-pastiched and at times plain ridiculous. Beyond the glare of caricatures and ultraviolence is some of the most transgressive, genre-defining cinema. Here we break down five of its trashiest gems…
Gutter Trash (1969) dir. Andy Milligan
Before Dario Argento's magnum opus Suspiria (1977), there was the crude and camp work of Andy Milligan. Both directors Nicholas Winding Refn cite as his main inspiration for the lurid, over the top gore-core he's become known for. Gutter Trash sees an ex-model delinquent unwilling to be saved from a life of squalor and debauchery. It's dark, filthy and brilliantly overacted. Watch a woman burn to death after the slip of a matches and a strong cocktail.
Coffy (1973) dir. Jack Hill
"They call her coffee and she'll cream you." You'll recognise Pam Grier from Quentin Tarantino's Jackie Brown. Tarantino's style wouldn't exist if weren't for 1970s blaxploitation, initially made for an urban black audience but rapidly and widely popularised with killer soundtracks, brilliant one liners and original characters. Quentin Tarantino pays homage with his deeply entrenched pop culture references, mainly in casting Samuel L Jackson, the ultimate meta performer. Don't miss Isaac Julien's introduction of the cult classic Dolemite on 1 November.
Terminal Island (1973) dir. Stephanie Rothman
This sleazy feminist extravaganza – one of the first to be written and directed by a woman and starring classic comforting dreamboat Tom Selleck – reached cult status in the fallout of Russ Meyer and his meteoric heyday of busty blondes and outrageously far fetched storylines. Its creator saw a gap in the market and exploited it: a need for woman to take control over the insane amount of sleaze that was thriving on screen by the 1970s. How did she do this? By ramping up the tack factor to new comedic heights as a bunch of society's castoffs are marooned on 'Terminal Island'. Catch it on 29 October.
Trash Humpers (2010) dir. Harmony Korine
Shot on VHS, this disturbing black comedy-drama (though hardly a curveball coming from Larry Clark's right hand man) is the ultimate lo-fi satirical watch. It tries to get a rise out of the viewer by degrading humanity to nothing more than deranged and perverted figures who fornicate with garbage. Korine is doing what he does best: pushing both his work and its audience to unimaginable limits – cinema's holy grail of bad taste, not unlike fake doc-horror Cannibal Holocaust in its boldness.
Boogie Nights (1997) dir. Paul Thomas Anderson
This colourful film taps into the 70s porn industry, exploiting the real-life stories of some old stars and filmed in a garish, voyeuristic fashion. It's brilliantly rude (Julianne Moore kills it), made a bonafide star of Hollywood's loveable badboy, Mark Wahlberg, and an emerging auteur of PTA – master of sharp cinematography and gritty relationships. It borrows from decade old trash-tropes with a heady clash of comedy and violence, and cleverly signalled a de-eroticism of gratuitous sex on screen. Barbican close their Cheap Thrills season with this classic on 6 Nov.